The 1st Anren Biennale
Today's Yesterday
curated by Marco Scotini
MARKO TADI
ć
Ning Liang Old Factory, Anren,
Chengdu, Sichuan Province,
Oct 1 2017 — 10 Jan 2018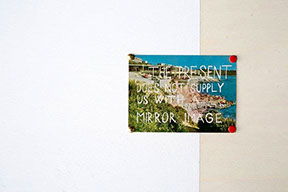 Look at me! Da Nadar a Gursky:
i ritratti nella Collezione
d'arte UniCredit.
curated by Walter Guadagnini
Said Atabekov
UniCredit Pavilion, Milan
20.12.2016 — 29.01.2017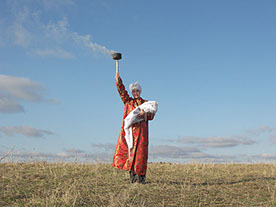 l'inarchiviabile
curated by Marco Scotini
UGO LA PIETRA
FM Centro per l'Arte
Contemporanea, Milan, Italy
07.04.2016 — 15.06.2016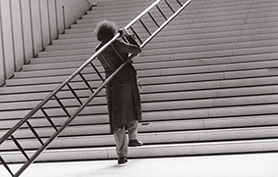 Arte Fiera 40.
I grandi maestri dell'arte italiana.
curated by Giorgio Verzotti and Claudio Spadoni
Elisabetta Di Maggio
MAMbo, Bologna, Italy
29.01— 28.03.2016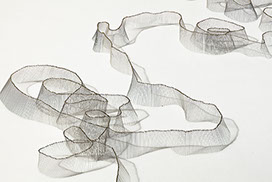 PAS DE DEUX - KG.CH.
GULNARA KASMALIEVA & MURTABEK
DJUMALIEV - MARAT RAIYMKULOV
Centre d'Art Contemporain
Yverdon-Les-Bains, Switzerland
28.11.2015 — 14.02.2016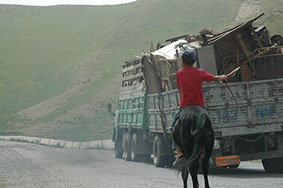 Life is a legend
curated by Dimitri Konstantinidis,
Daria Evdokimova, Estelle Pietrzyk
Said Atabekov
Museum of Modern and
Contemporary Art,
Strasburg, France
06.12.2014 — 08.03.2015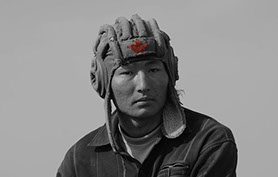 And the Trees Set Forth to Seek for a King
curated by Jassim Alawadhi and Colin Reaney
Vyacheslav Akhunov
Museum On The Seam, Jerusalem, Israel
12.06 — 31.12.2014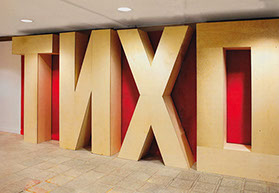 Art Stage Singapore 2014
curated by Charles Merewether
G. Kasmalieva & M. Djumaliev
Central Asia Platform
15 — 19.01.2014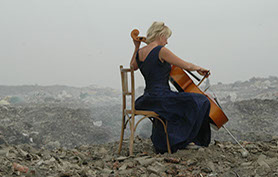 At the Crossroads: Contemporary Art
from Central Asia and the Caucasus
curated by Jassim Alawadhi and Colin Reaney
Selling exhibition, Sotheby's London
03.2013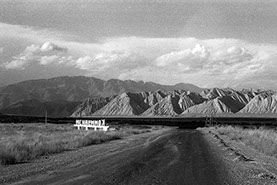 Fotografia Europea 2012 Reggio Emilia, Igor Mukhin. La mia Mosca, solo
exhibition with 52 photographies
curated by Elio Grazioli
Chiostri di San Pietro, Reggio Emilia, Italy
11.05 — 24.06.2012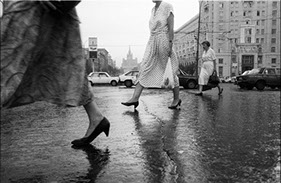 Venice Biennial 2011
Said Atabekov
Central Asian Pavilion,
Venice, Italy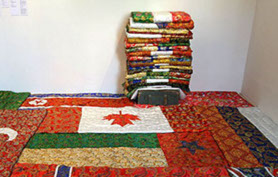 Modernikon.
Arte contemporanea
dalla Russia
curated by Francesco Bonami
Stas Shuripa
Fondazione Sandretto
Re Rebaudengo, Turin, Italy
23.09.2010 — 24.04.2011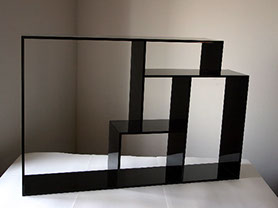 INternational Sculpture
Biennale of Carrara 2010
curated by Fabio Cavallucci
Yelena Vorobyeva
& Viktor Vorobyev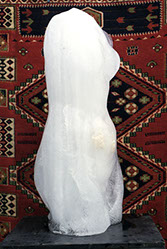 Lonely at the Top, Europe at Large #2
curated by Viktor Misiano with the concept of Bart De Baere
Yelena Vorobyeva & Viktor Vorobyev
M
uhka Museum,
Antwerp, Belgium
19.11.2009 — 10.01.2010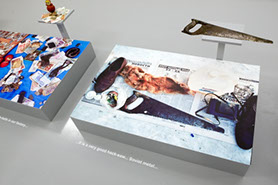 The Returns of the Form
curated by Viktor Misiano, conceived and organized in
collaboration with RAM, Radioartemobilem / Mario Pieroni
Getulio Alviani, Elisabetta Benassi,
Vadim Fishkin, Alberto Garutti,
Francisco Infante, Vjacheslav Kolejchuk, Michelangelo Pistoletto, Stas Shuripa, Donatella Spaziani, Arseniy Zhilaev
Central House of Artists, Moscow, Russia
March 2008
Francisco Infante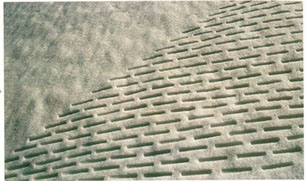 Via G.B Piranesi, 10 - Milano
Laura Bulian Gallery © 2017